Contact Us
Telephone No.: +359 898939504
Email: pipe_constructionltd@yahoo.com
Busines Hours: Mon - Fri (09.00 - 17.00)
Wood Burning Stove with Air Jacket Prity MR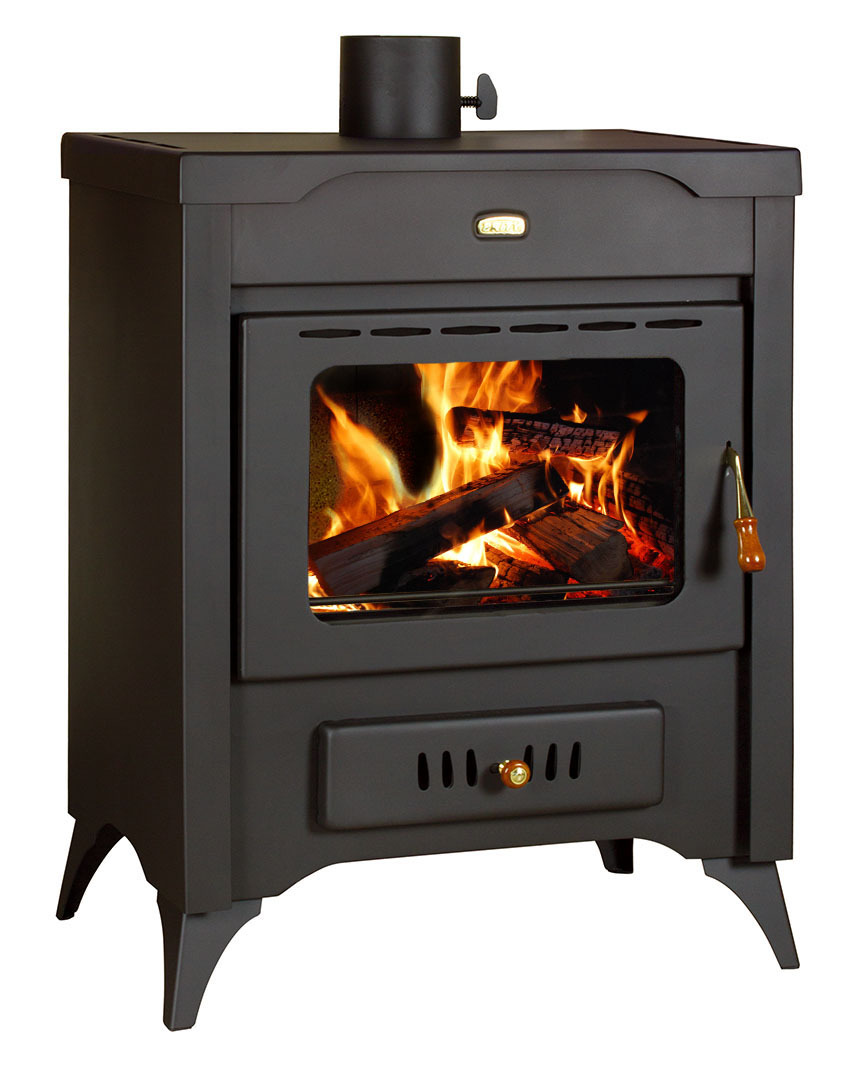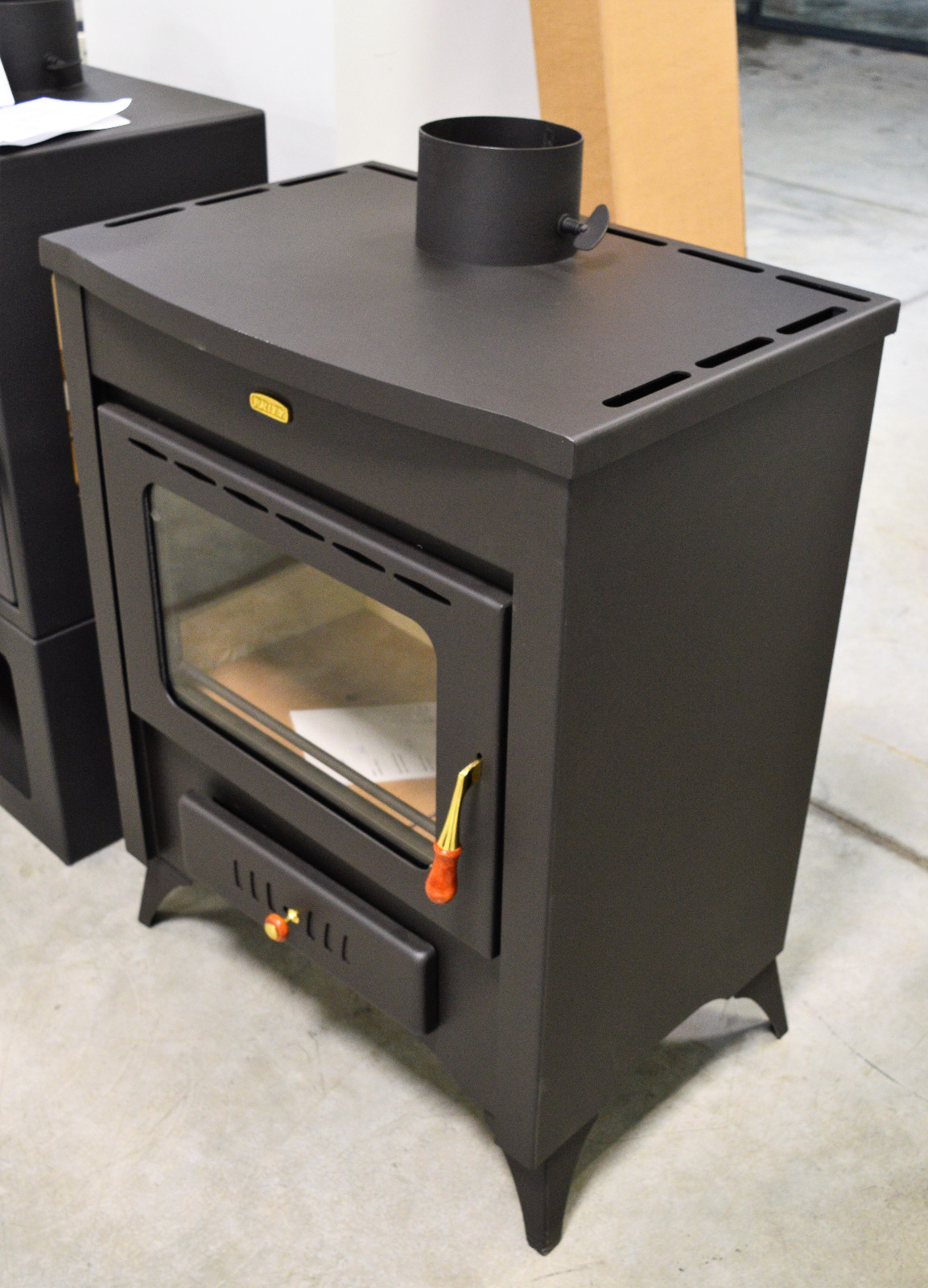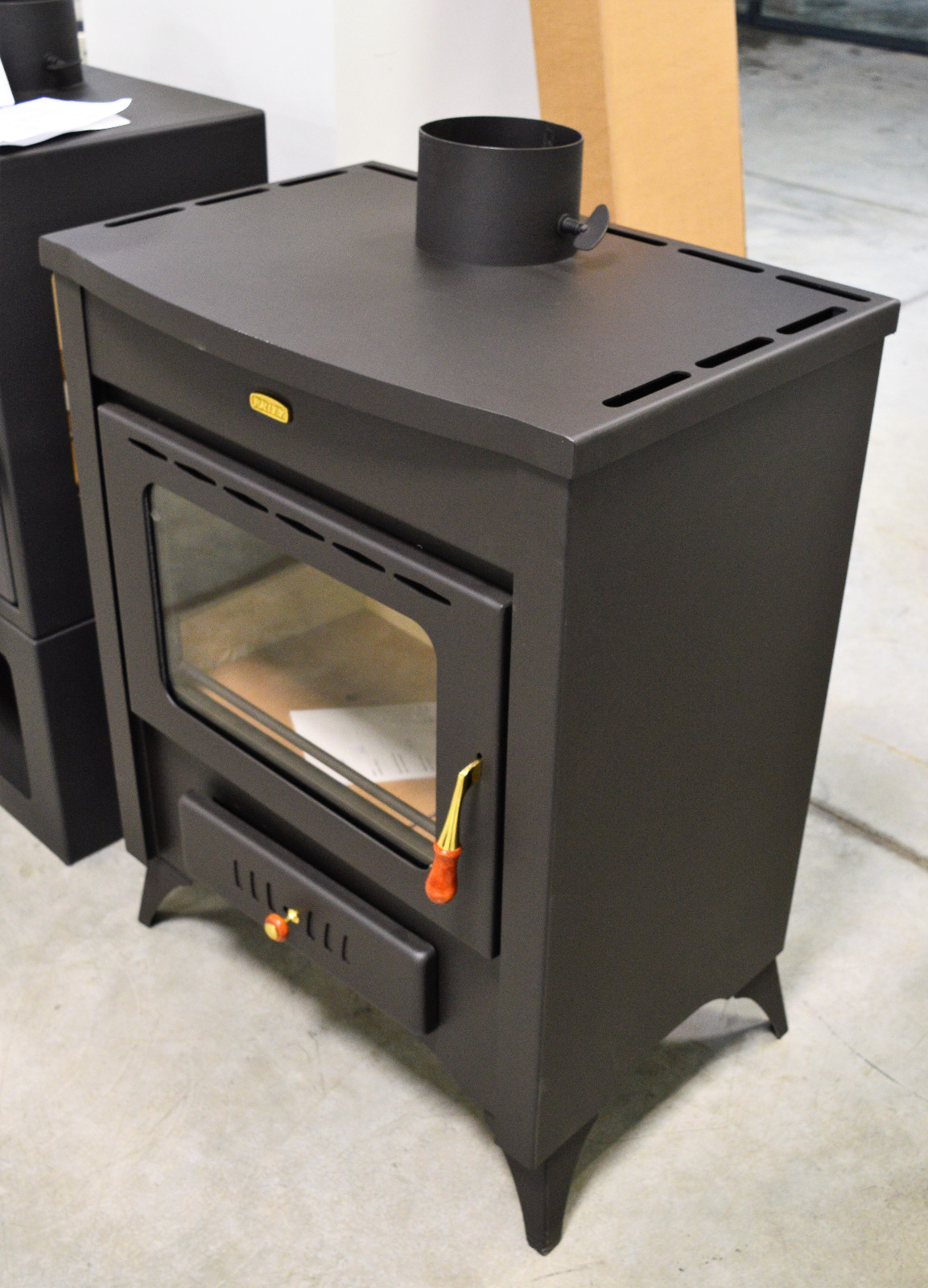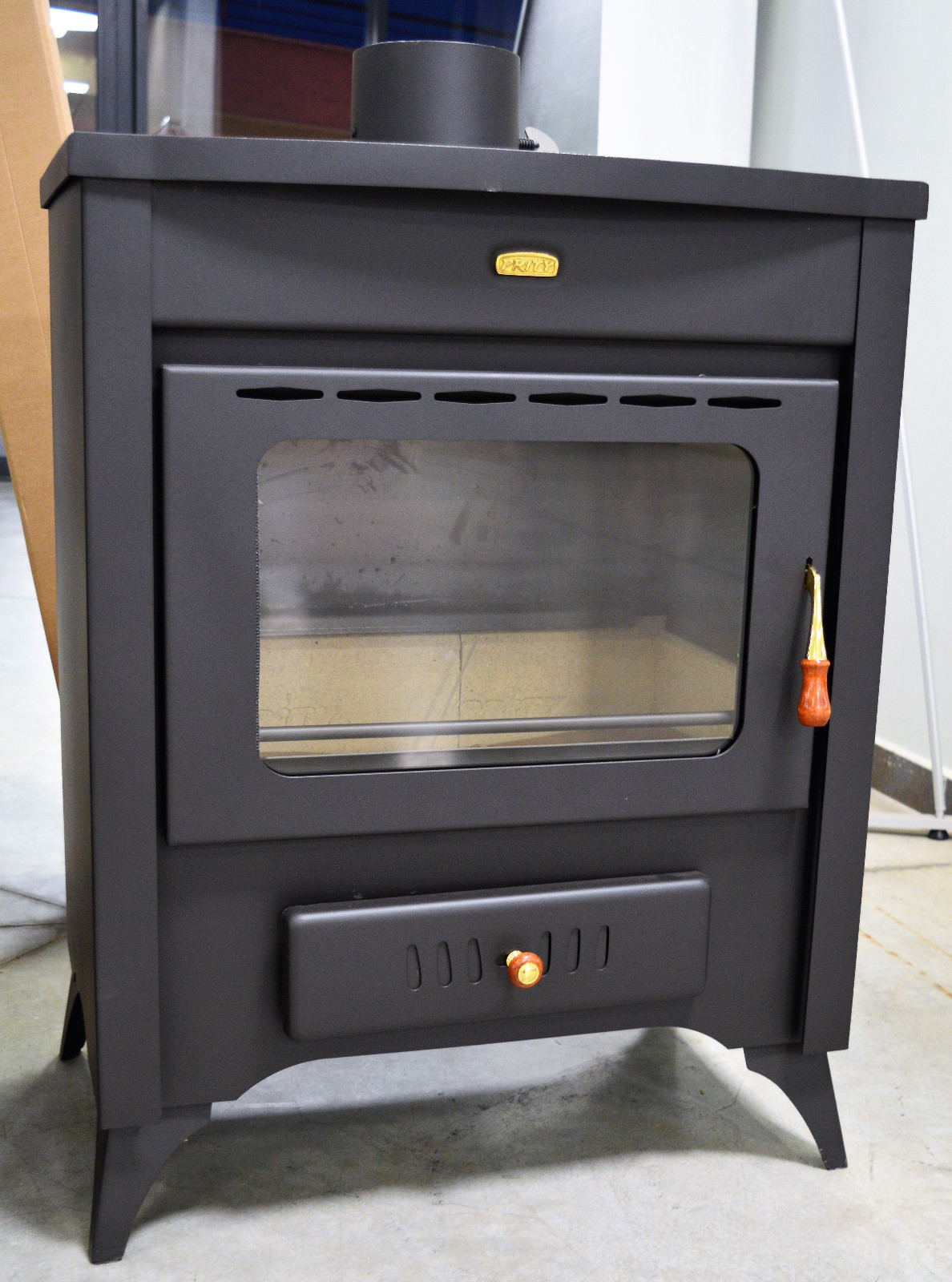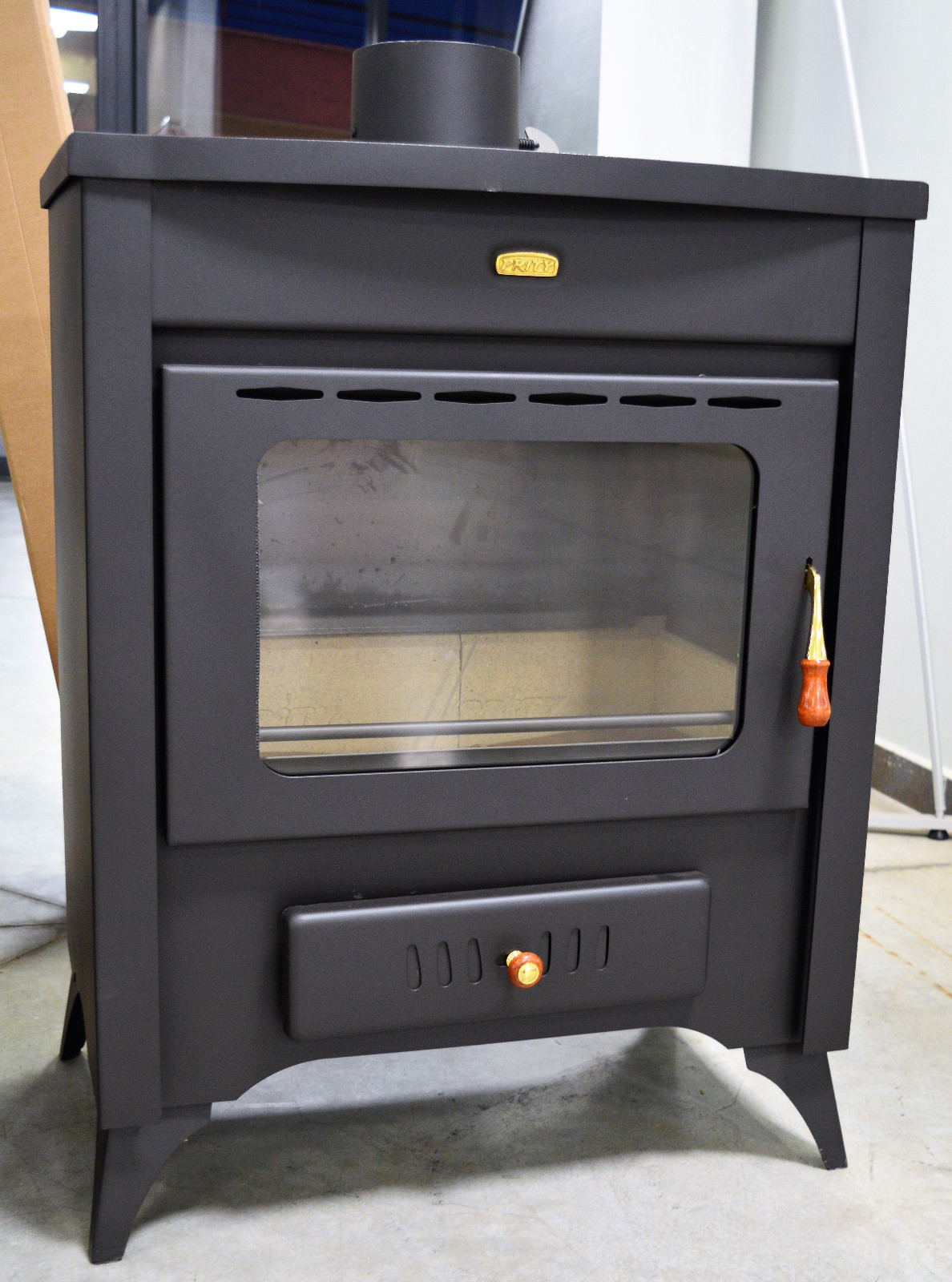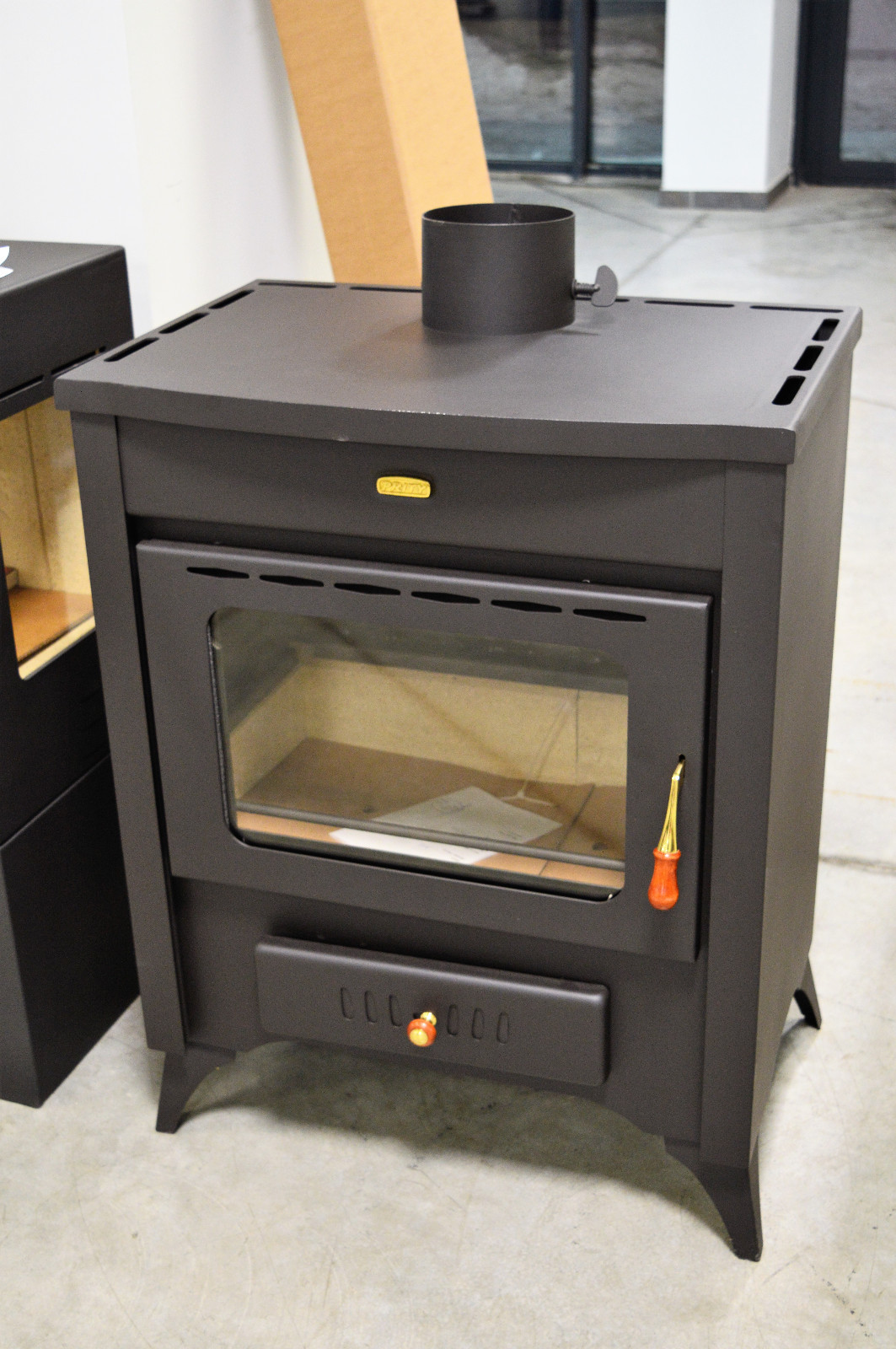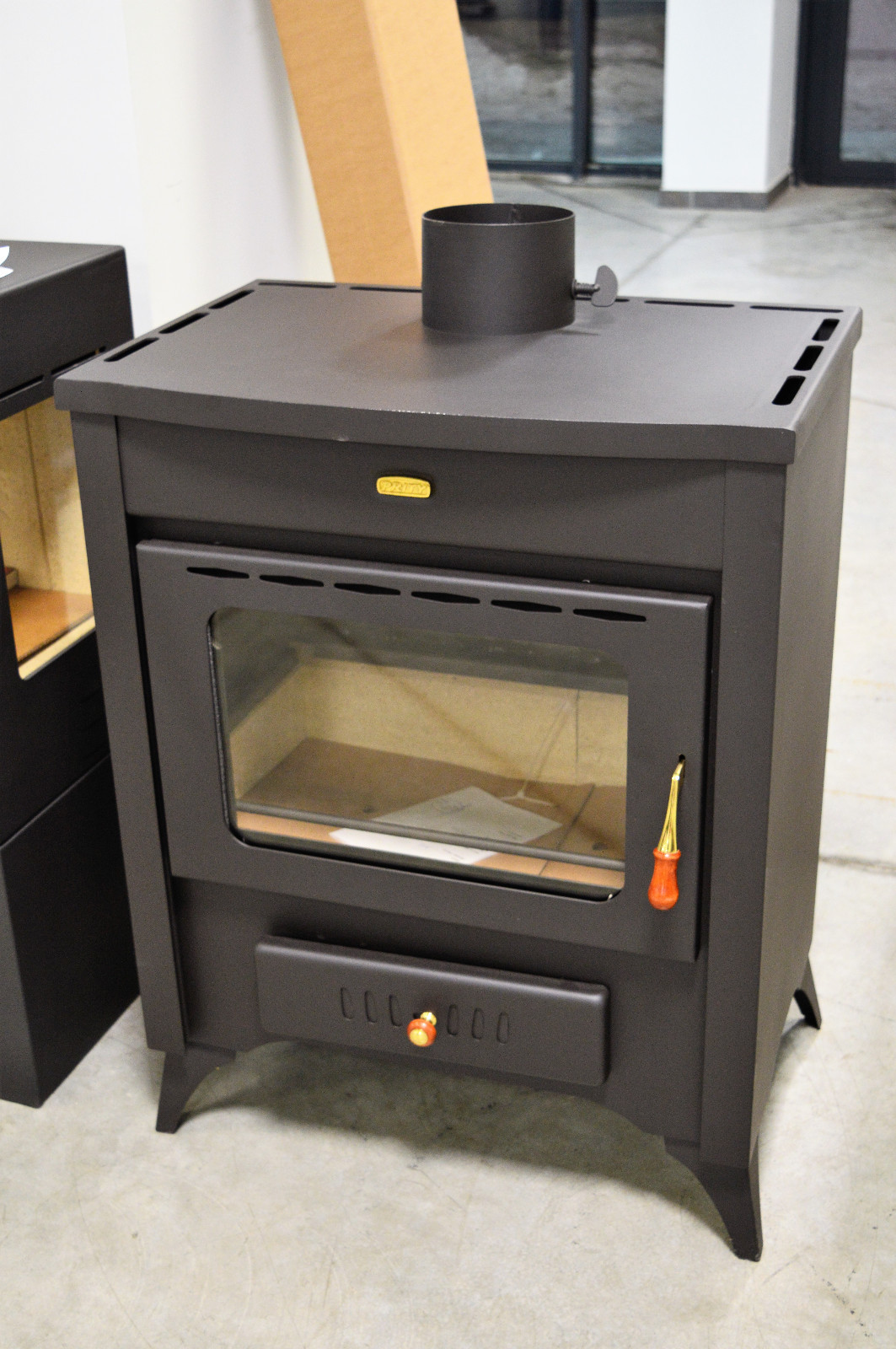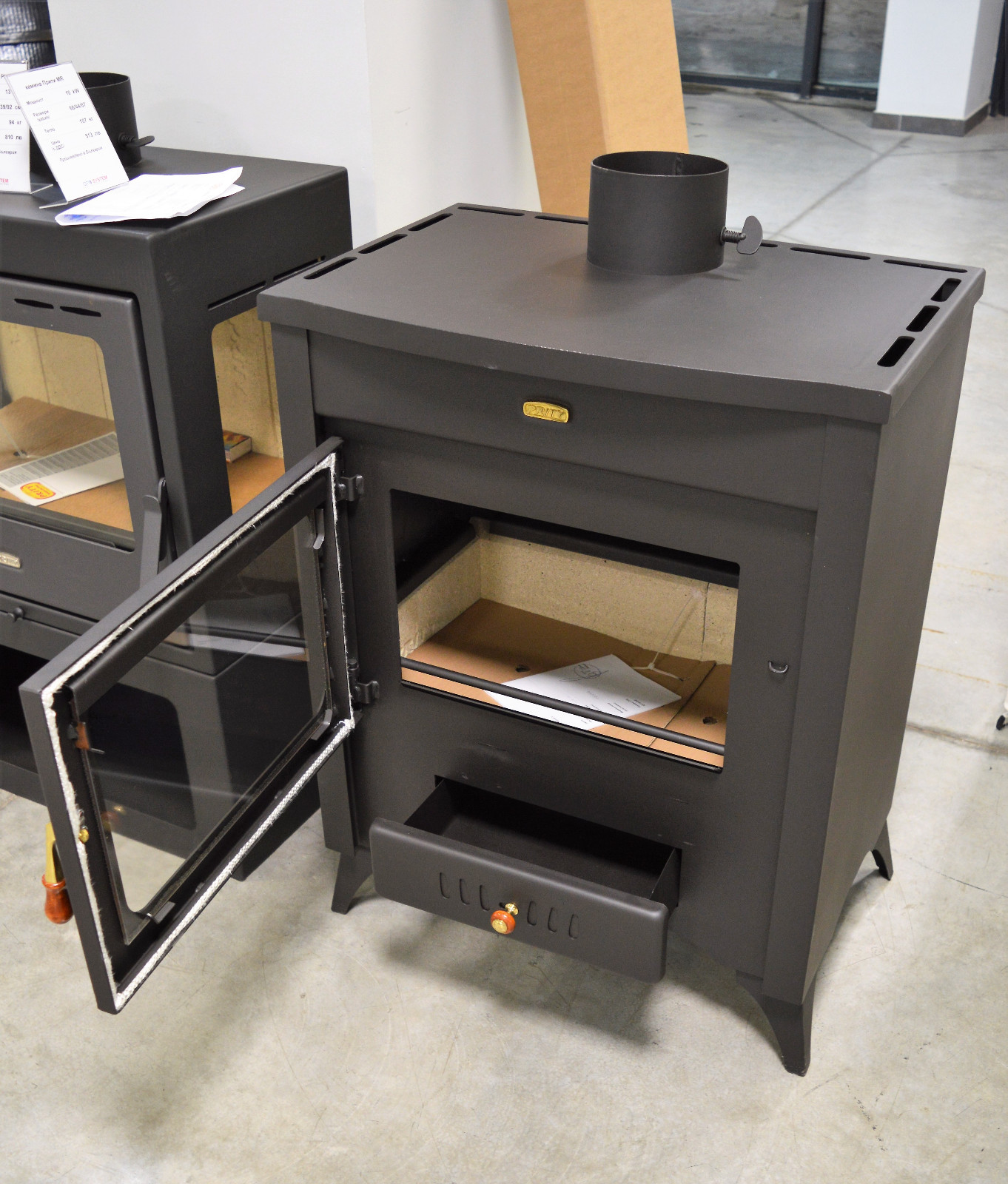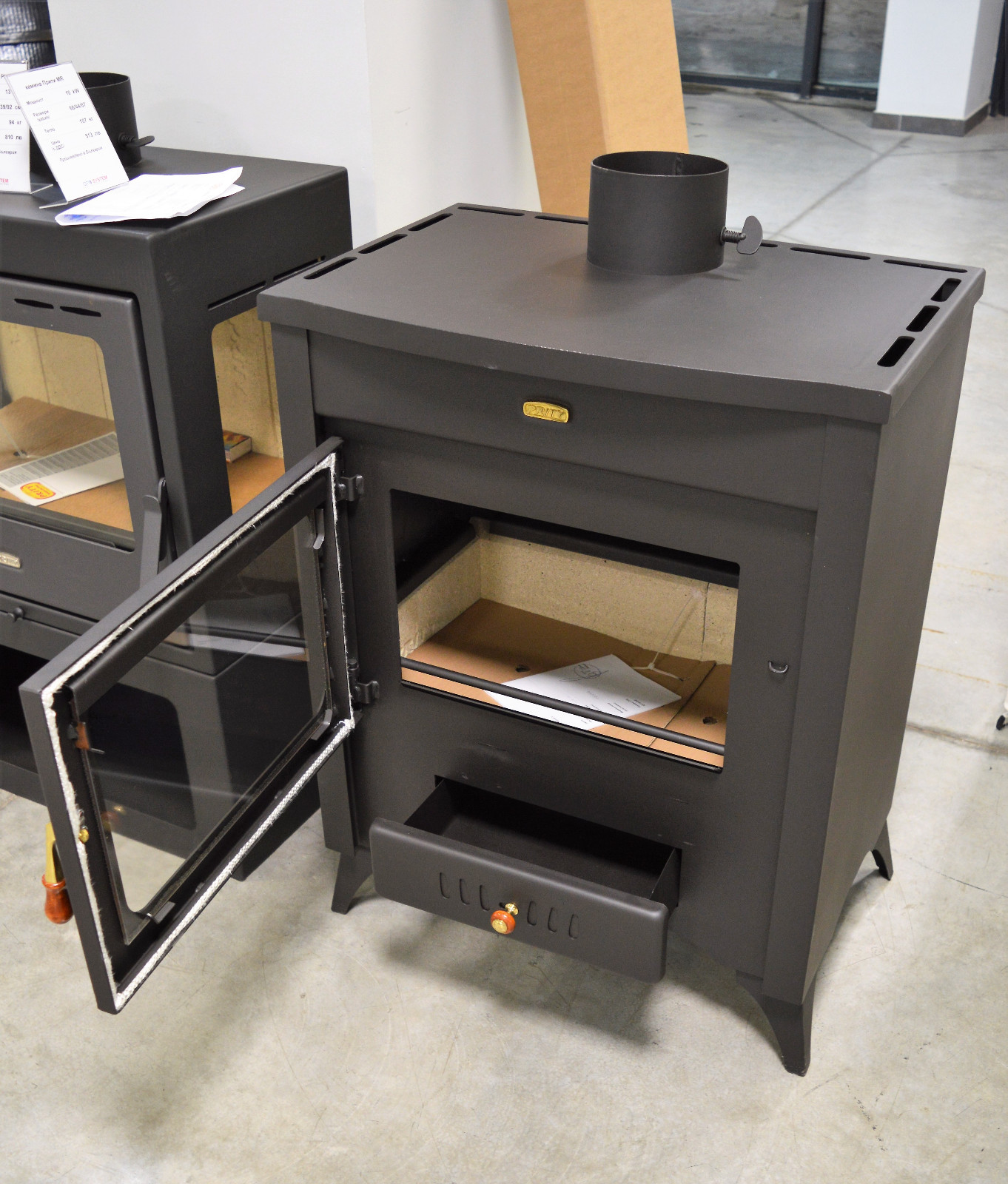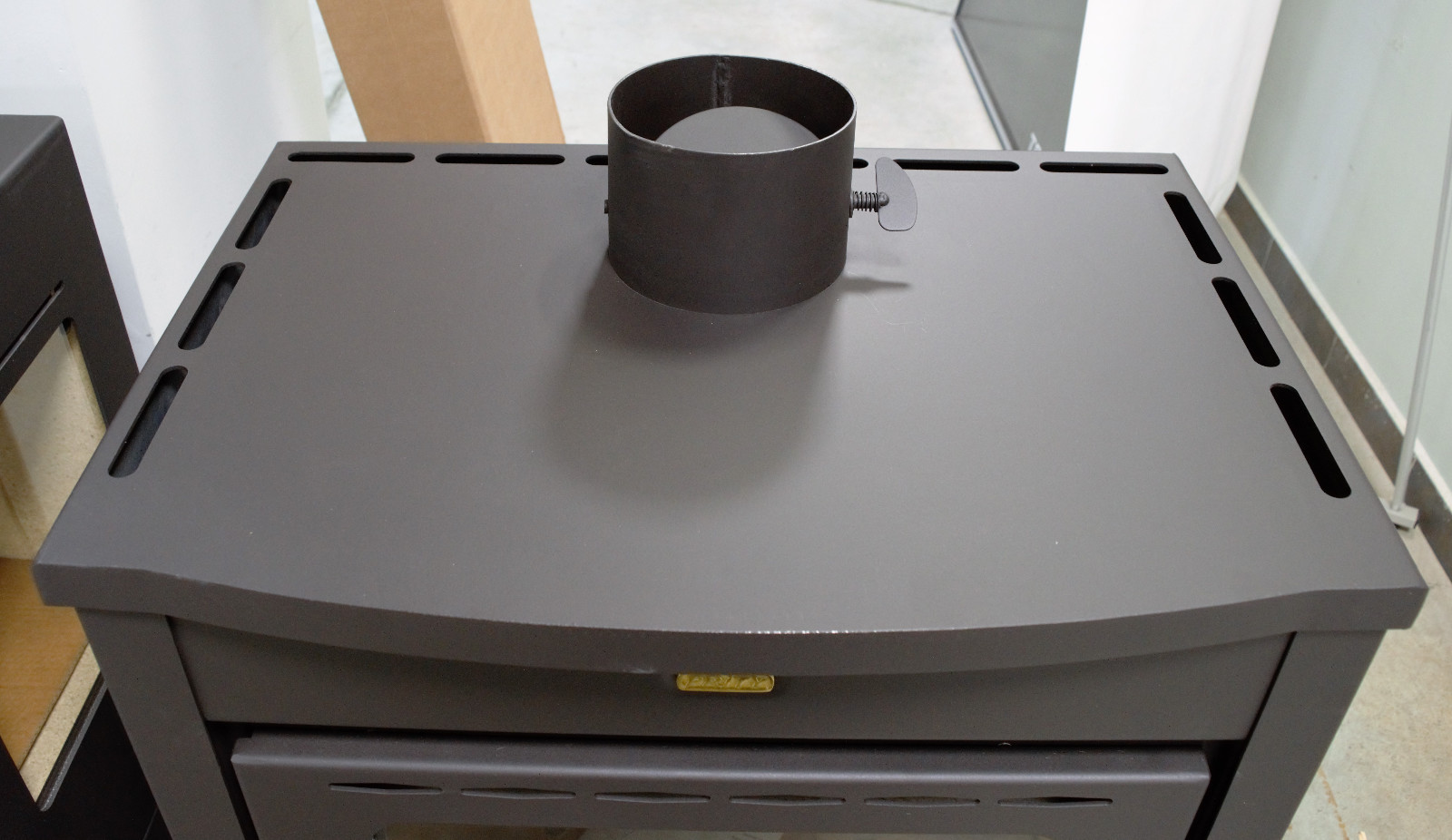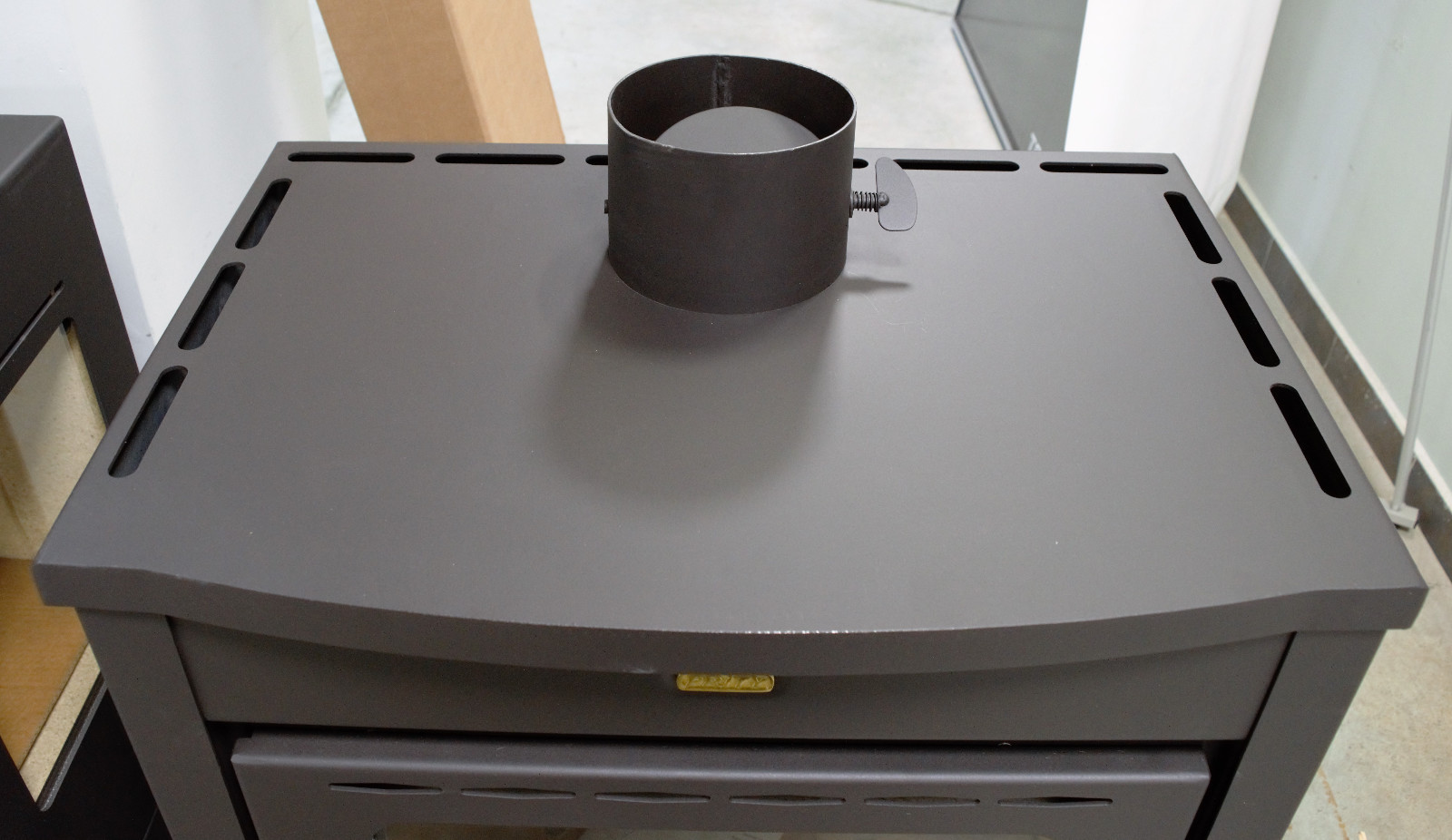 Product Description
Model with Air Jacket Prity MR

Standard EN 13240:2001 and EN 13299:2001







Dimensions of the Stove: Width 680 mm, Depth 440 mm and Height 870 mm Dimensions of the Firebox: Width 600 mm, Depth 360 mm and Height 520 mm
Weight 107 kg Nominal Space Heating Output: 10 kW
Efficiency % 77

Fluepipe Ø: 130 mm
Approximate heating surface (m²) 57 The combustion chamber is lined with fire bricks and equipped with heat resistant ceramic glass. Cast iron grate. Equipped with two manual dampers: – Front damper for controlling the air supply – Smoke damper for adjusting the flame intensity
Color : Graphite Black
Fuel type – wood, coal.

BEFORE PURCHASING THIS PRODUCT, PLEASE MAKE SURE IT MEETS ALL TE STANDARDS AND REGULATIONS IN YOUR COUNTRY AND REGION.

Achieving the desired heat output depends on the selected fuel with the necessary caloricity and humidity; its subsequent kindling and refueling; the regulation of the primary and the secondary air as well as the draught; the organizing of effective air heat exchange etc.
Delivery Information
We dispatch in 1 to 2 working days. The delivery takes 5 to 8 working days. Safe delivery with tracking number.
The Delivery to some Islands in Europe is not always possible! If Your Address is on Island or Difficult to access Areas, please contact us first!
Methods of Payment
We accept PayPal payment.
Returns
30 days refund, buyer pays return postage.